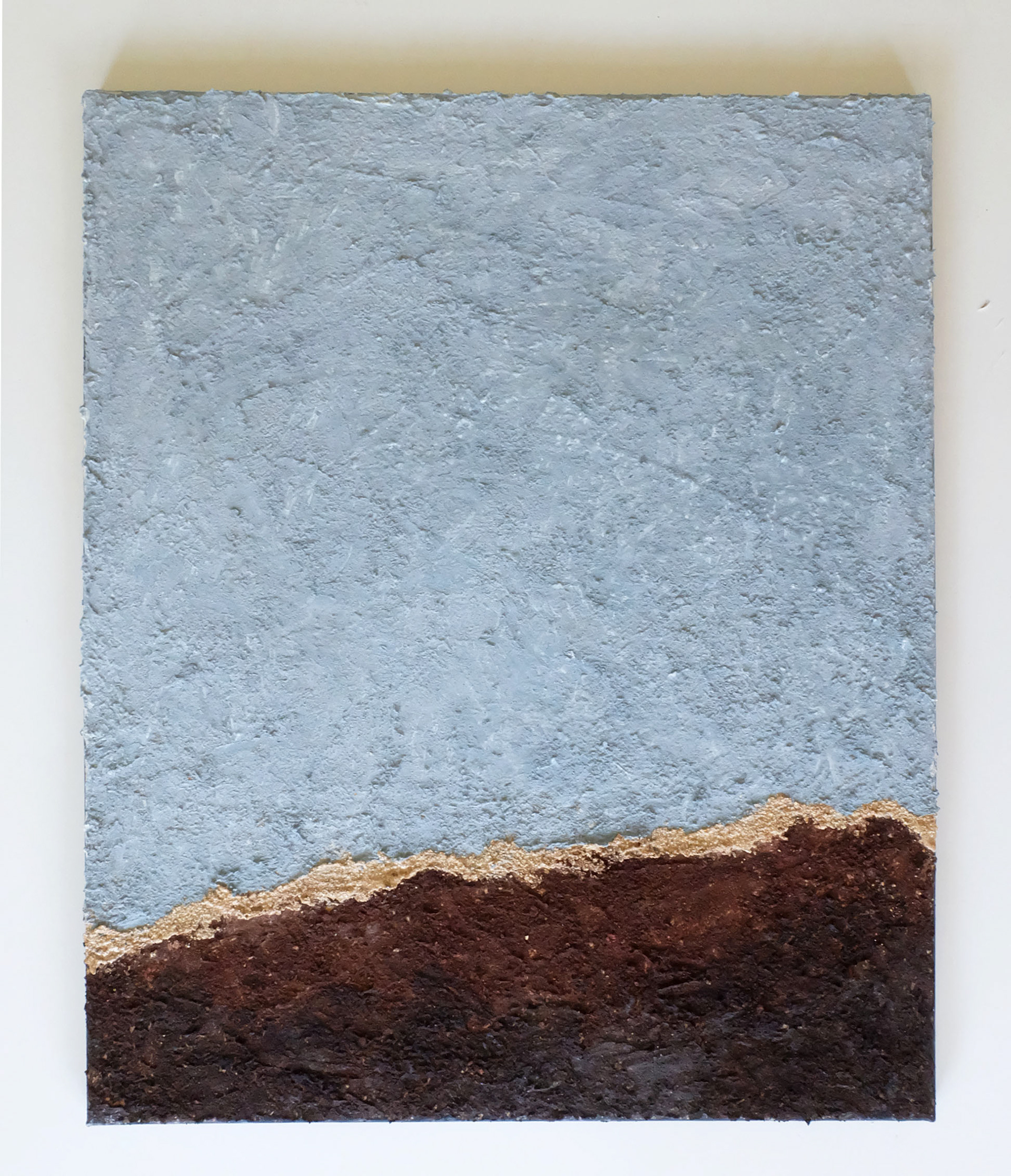 Experimental paintings were created to explore the possibilities of textures, forms, and colors. The paintings were inspired by their own materials; eggshells, coffee grounds, white clay, and natural indigo. The binders are sodium alginate, gum arabic, and xanthan gum.
ภาพวาด abstract กึ่งทดลองที่พยายามค้นหาความเป็นไปได้ใหม่ๆ ทั้งด้านพื้นผิว รูปร่างและสีสัน รูปภาพเหล่านี้ได้แรงบันดาลใจมาจากเนื้อแท้ของวัสดุที่มีความเป็นธรรมชาติ วัสดุที่ใช้ได้แก่เปลือกไข่, กากกาแฟใช้แล้ว, ดินขาว และครามธรรมชาติ โดยใช้ binder เป็น sodium alginate, gum arabic และ xanthan gum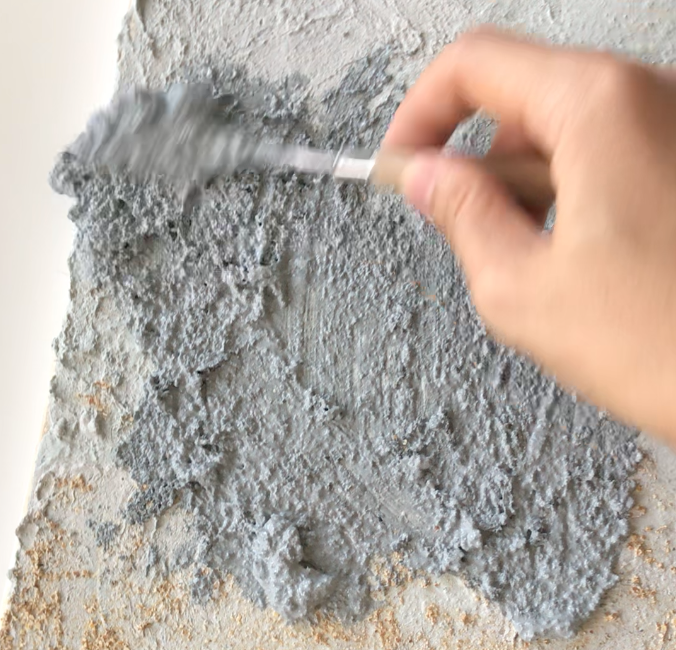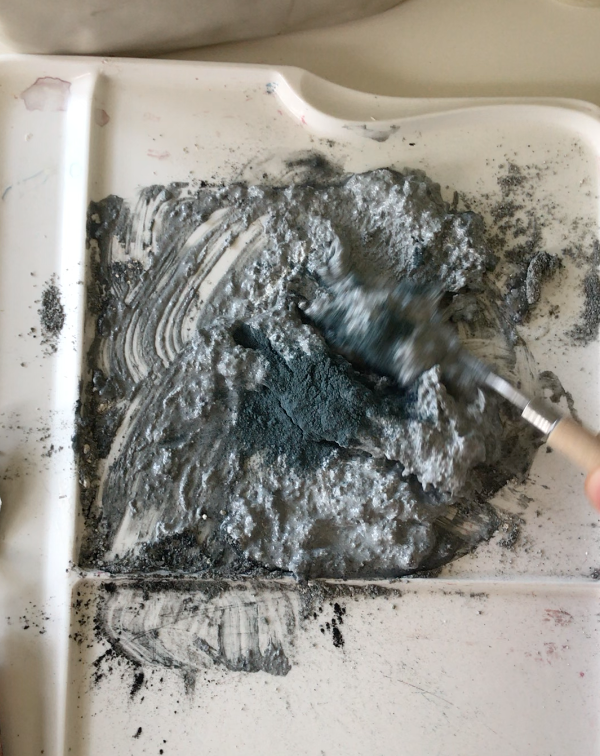 What are the challenges?
"Working with biomaterials depends a lot on the weather, since humidity would make the artwork mouldy. Thailand's hot, humid, rainy, unpredictable climate is by far the most challenging."
Why do you find these ingredients/materials interesting?
"They are waste. The restaurants/owner/chefs view them as useless. Using the waste in artworks is like giving birth to things that do not have value before. They are transformed to new meanings, and new possibilities."
Do you feel content with the work?
"Yes. The colours faded a bit after time passed, but I am still quite content."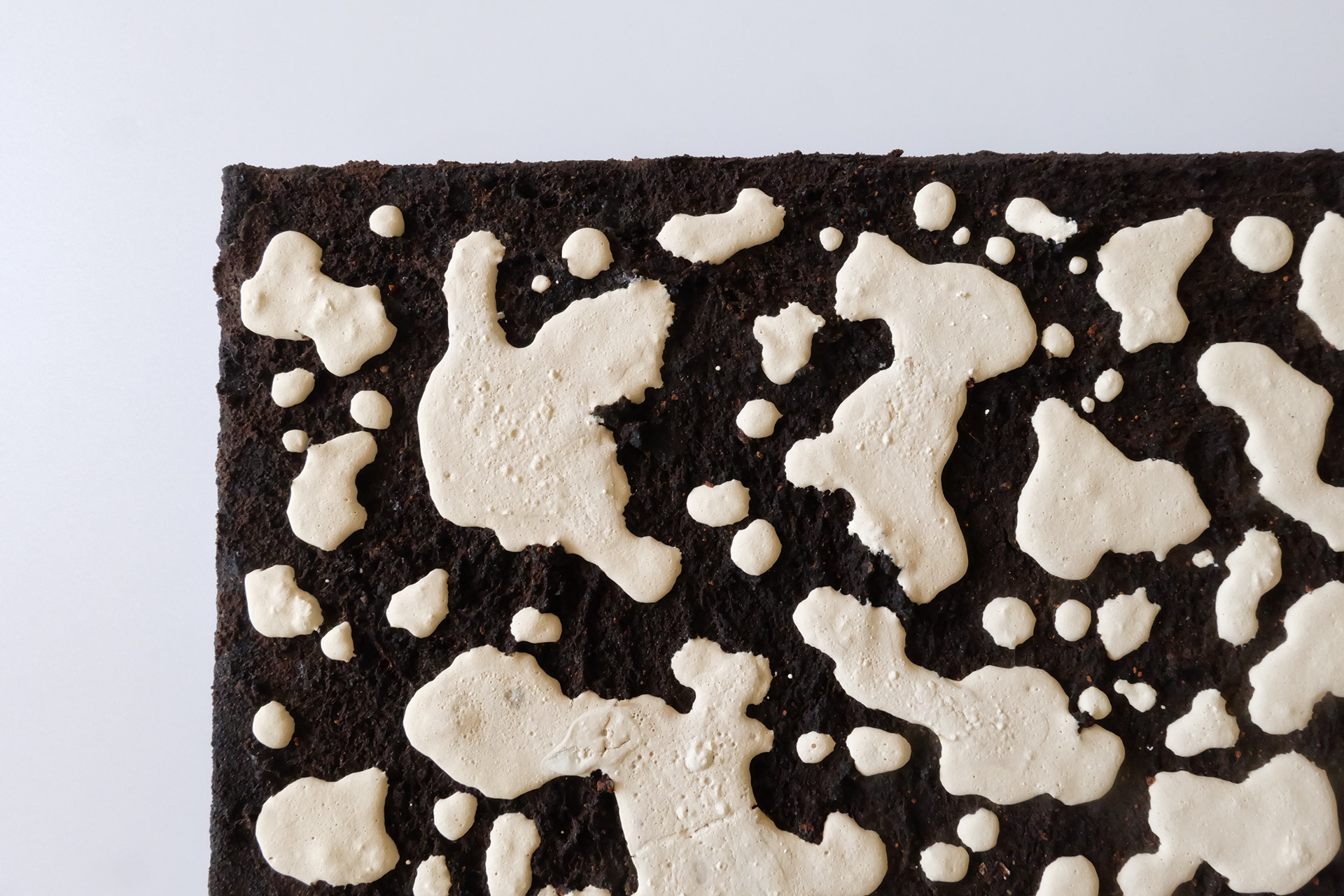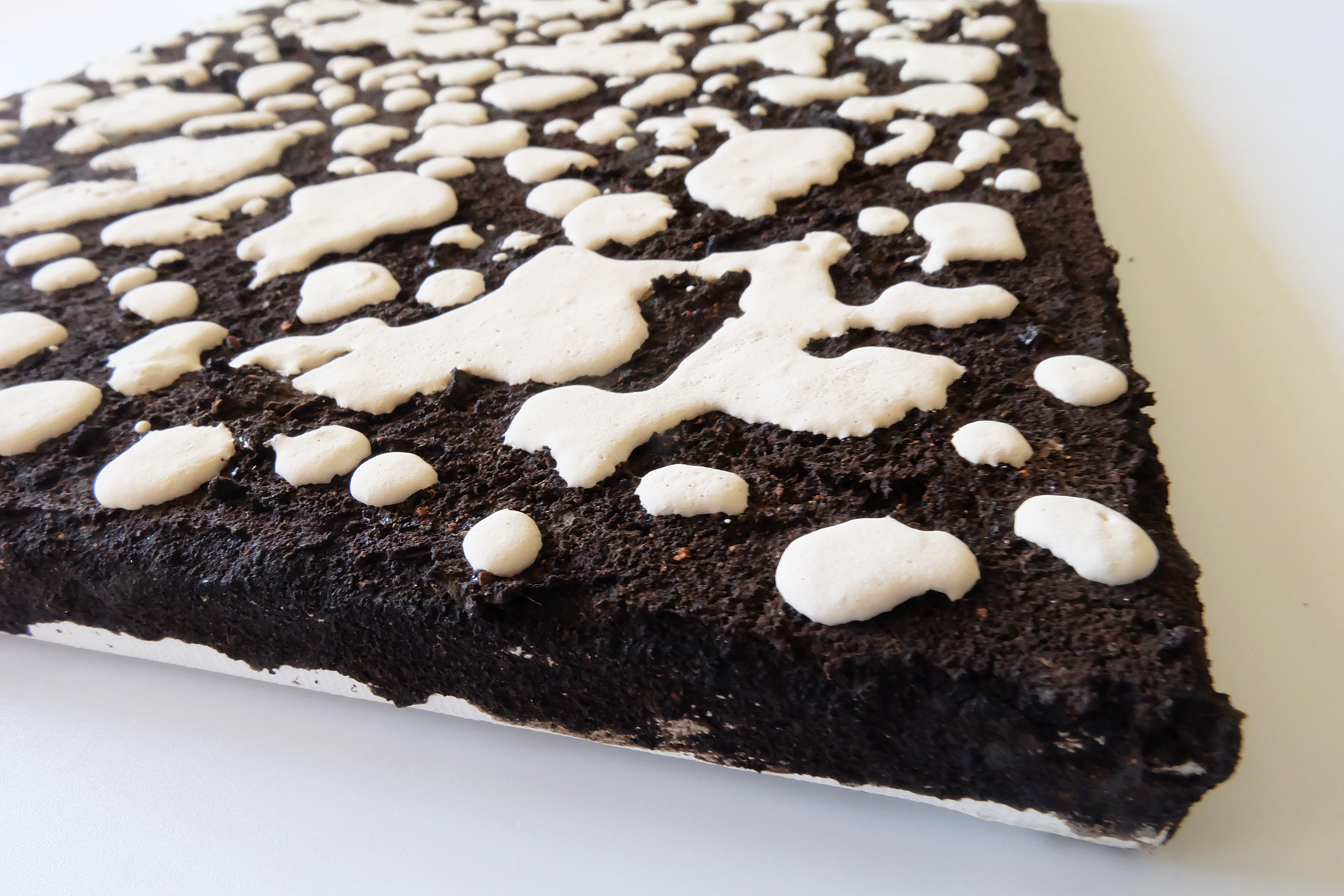 What do/don't you like about working with biomaterials?
👍 Biomaterials have their own unique texture that one cannot find elsewhere.
👍 It connects an artist to the surrounding community, by going around and asking for waste.
👍 Using the waste in artworks is like giving birth to things that does not have value before.
👎 Mould.
👎 Material is quite hard to shape for sculpture.
👎 The material is not durable. Therefore it cannot be made to some tools like furniture or decoration.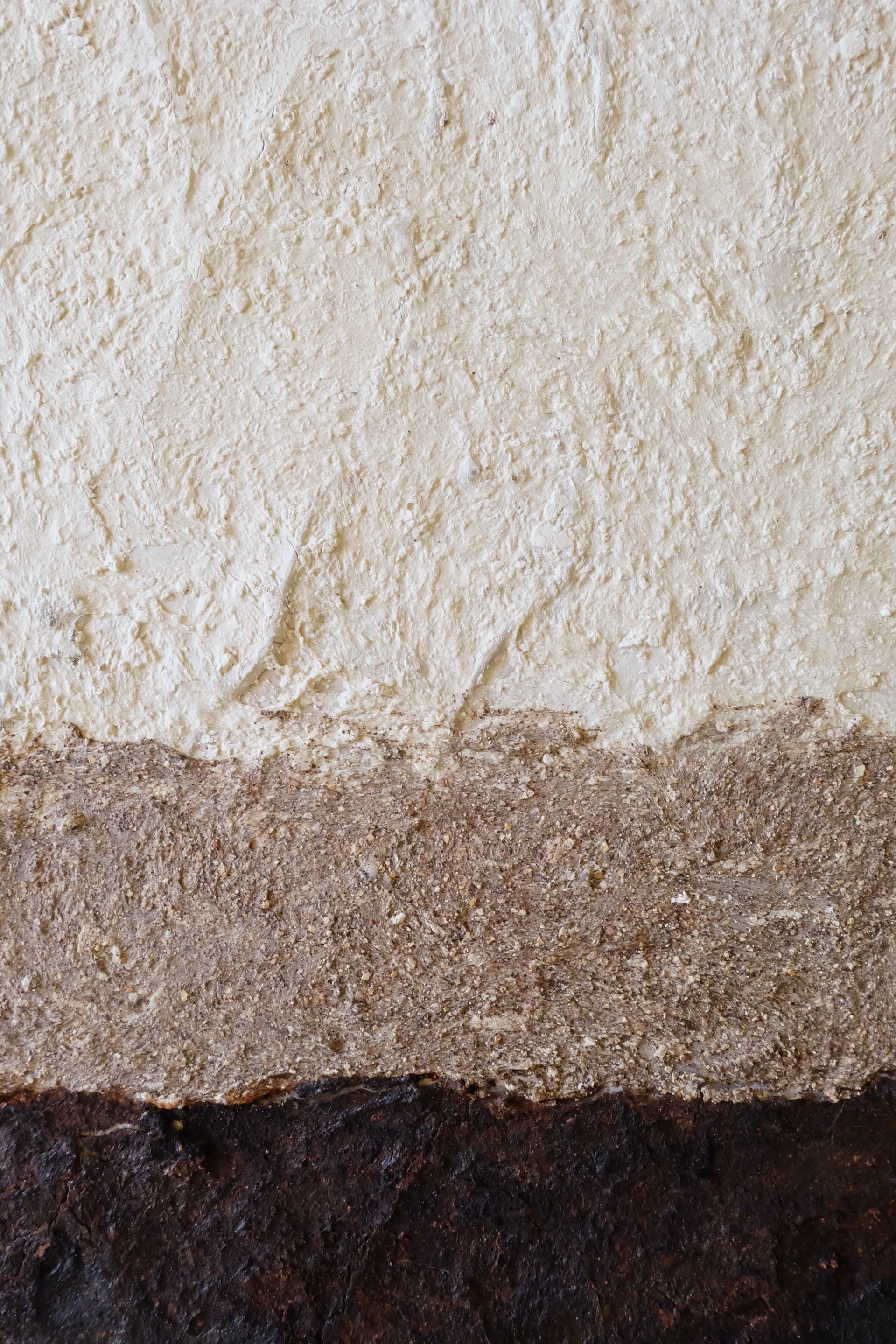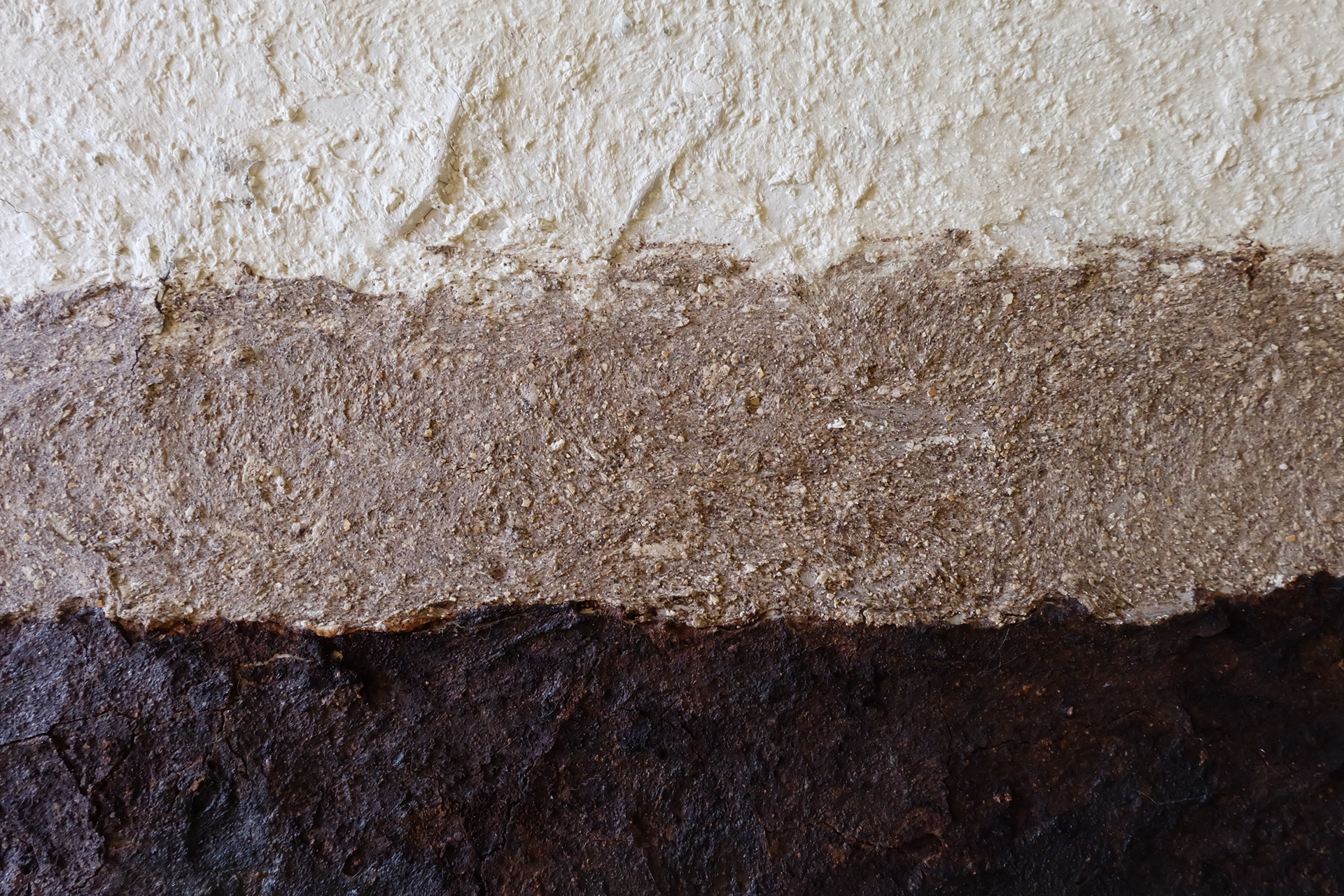 Do you want to explore more with biomaterials in the future?
"Yes! It's fun and cost-efficient. With our current environmental problems, any way that prevents trash from going to landfill should be promoted to the public ASAP."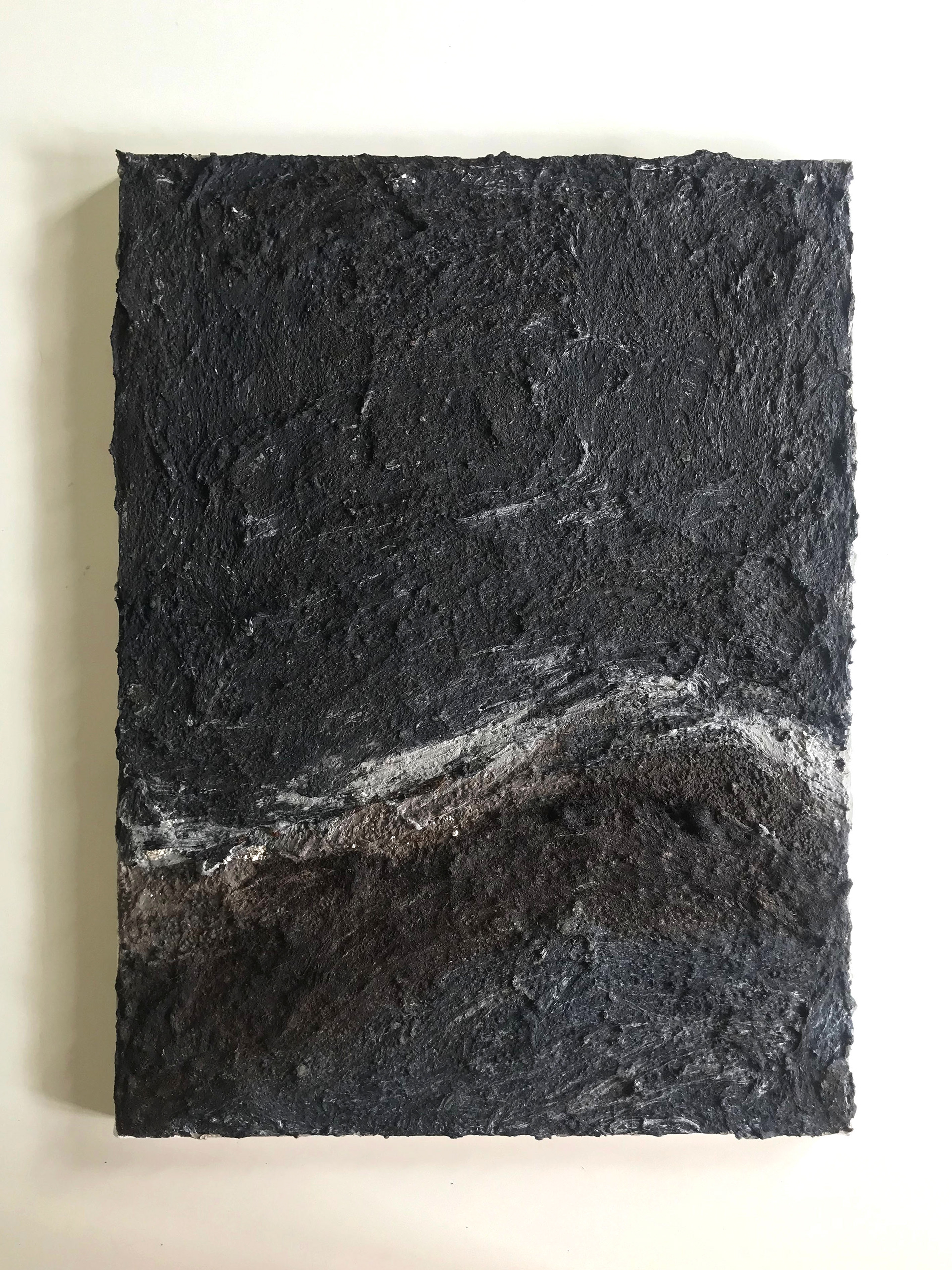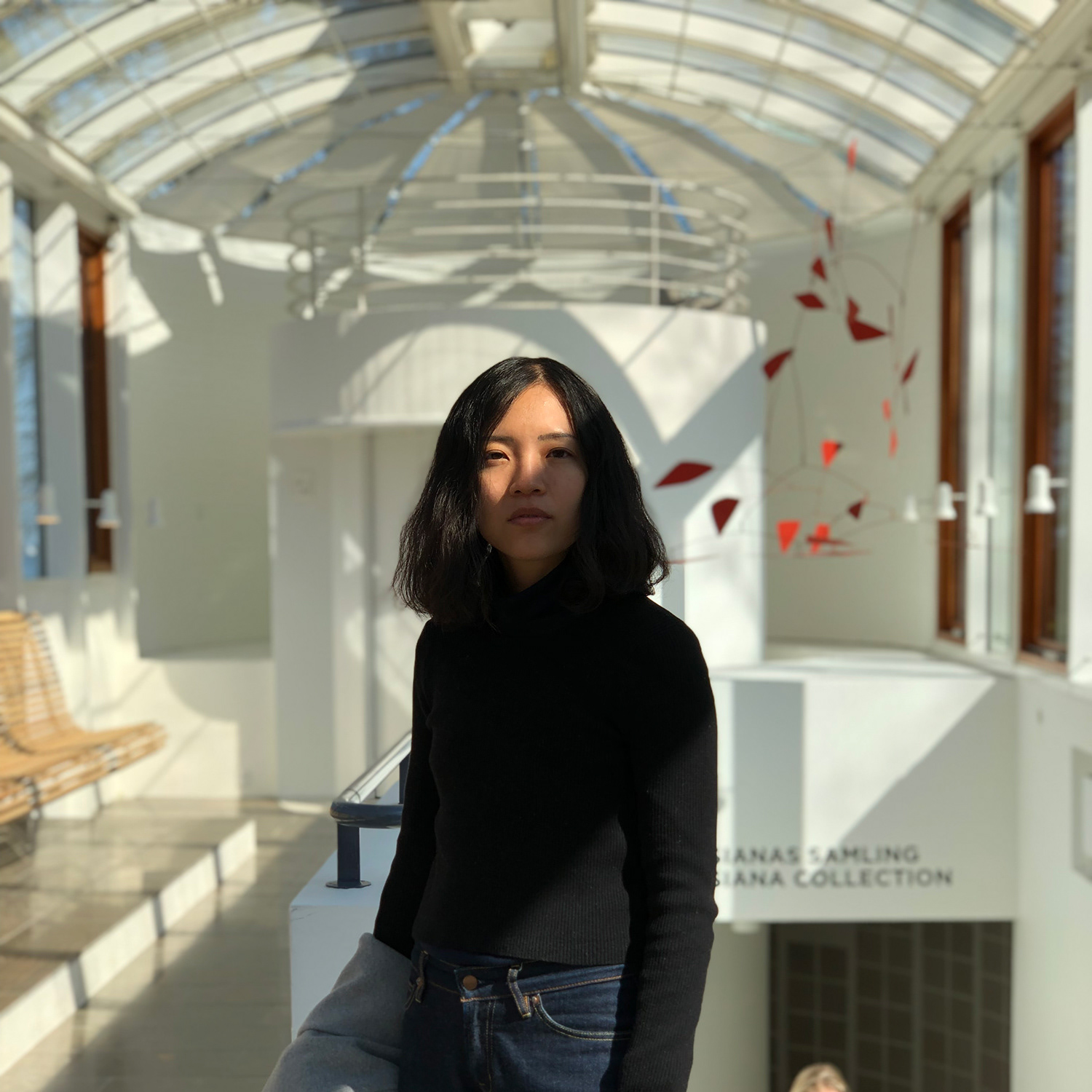 Worama Umpairat - Artist
Mamo (Worama Umpairat) is an artist based in Bangkok. She creates paintings and sculptures using foraged natural pigments.
Email: worama.u@gmail.com