At Regen Districts, we make biomaterials from organic substances such as used coffee grounds, eggshells, fruits peels, oyster shells, and more!
We invited artists & designers to experiment and explore sustainable methods of making by using recipes from Materiom.
Join us for the showcase preview and discussion on biomaterials, organic matters, and food waste.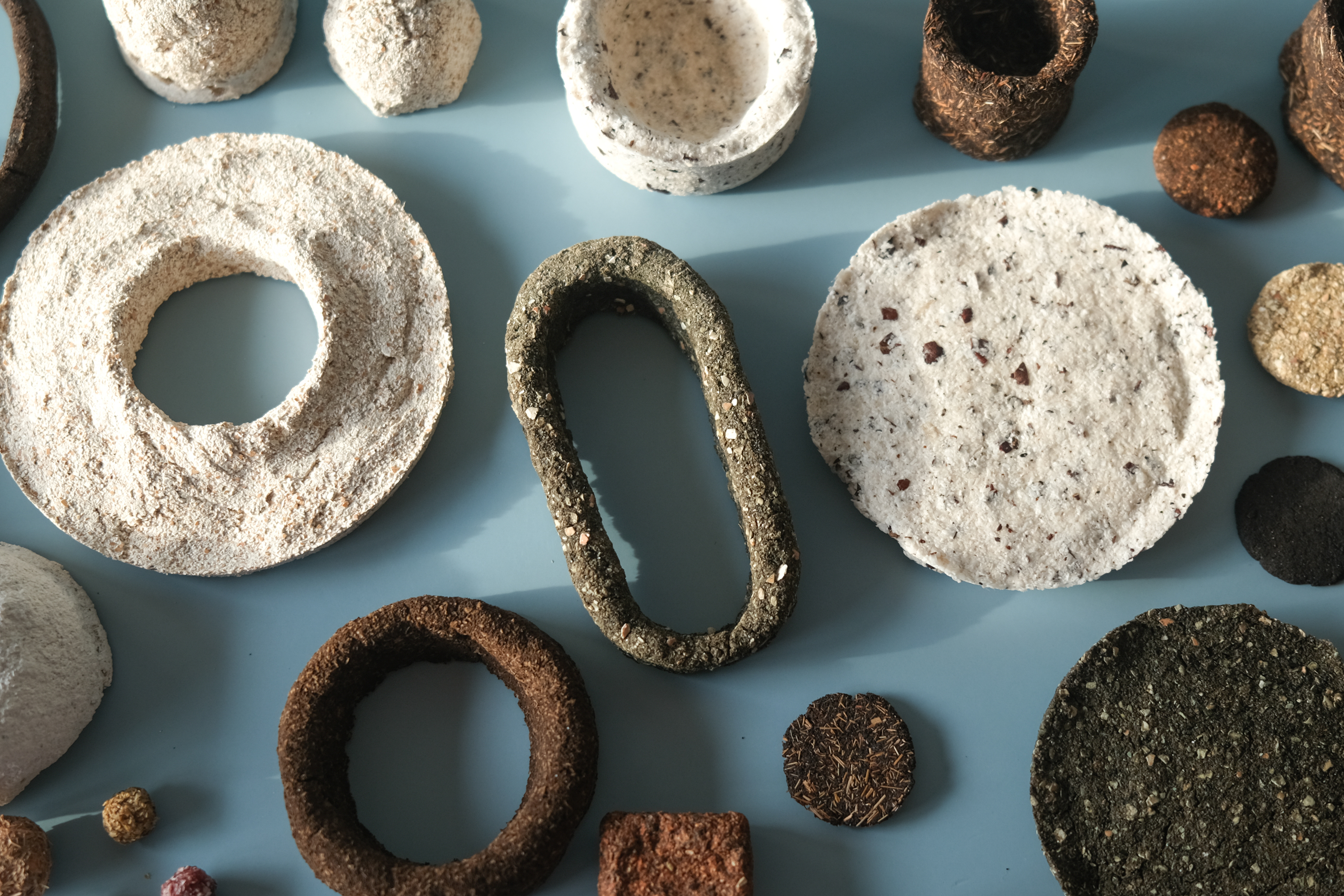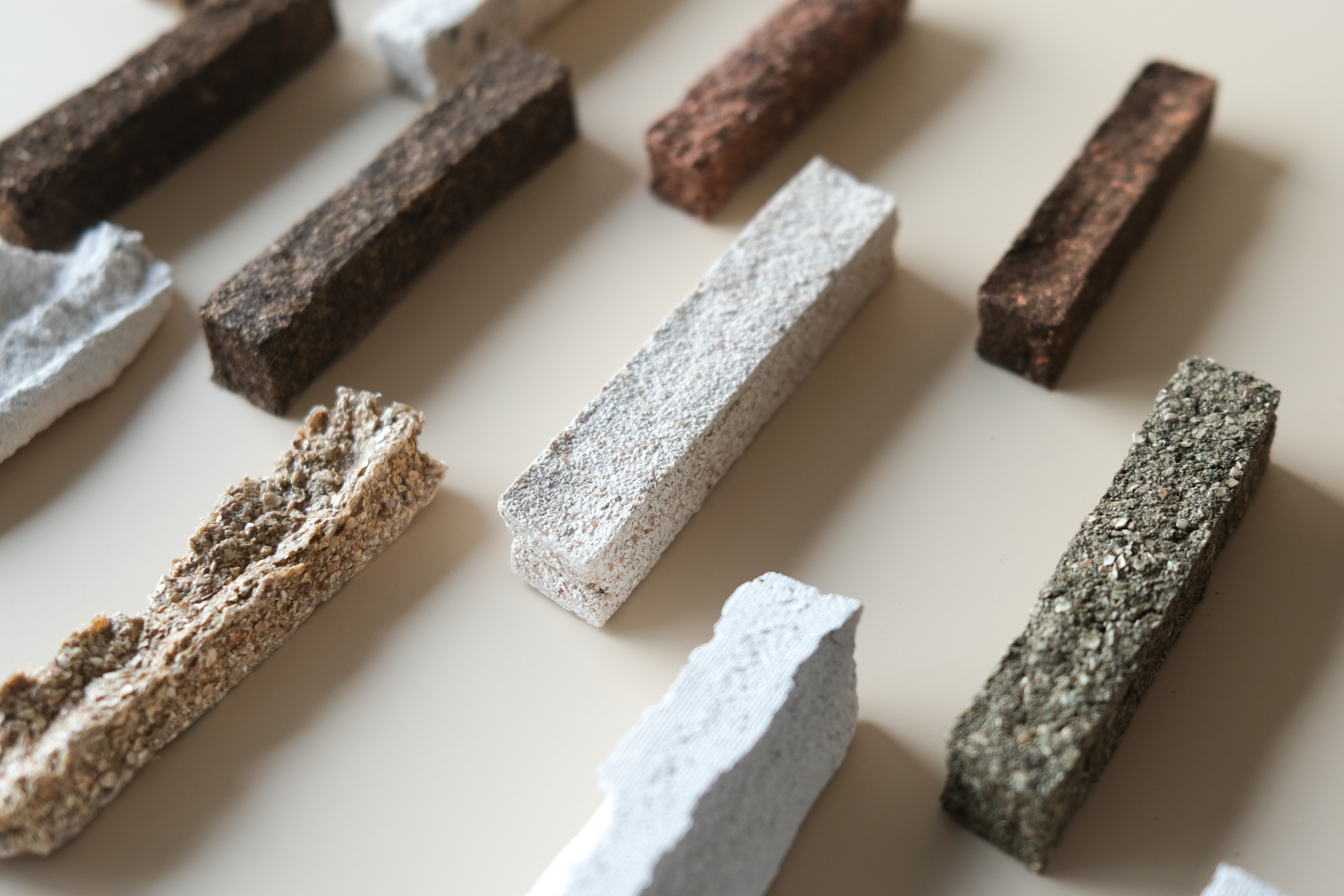 7 October 2021 | Language: Thai
🇹🇭
8 October 2021 | Language: English
🇬🇧
Time:
19:00 - 20:45 (Bangkok GMT+7)  | 13:00 - 14:45 (London BST)
[7&8 October]
Anya Muangkote - Founder/Designer at Regen Districts
[8 October]
Dr Charlene Smith - Life-Friendly Chemist at Materiom, Pilar Bolumburu - Materials Researcher at Materiom, Zoë Powell Best - Materials Researcher at Materiom
Moderator:
Kamonnart Ongwandee - Designer/Design Facilitator
[7 October]
Nutdao, Juli Baker and Summer, Work From Phra Khanong, Lamunlamai, Hutsama Juntaratana, Tapanon Amatayakul (Pipe), Worama Umpairat (Mamo), Chalita Jaewtrakul, Kittithorn Laipornpom, Puncharat Navamongkolchaikij
[8 October]
Tuna Dunn, Lili Tae, Work From Phra Khanong, Simona Meesaiyati, Hutsama Juntaratana, Tapanon Amatayakul (Pipe), Worama Umpairat (Mamo), Chalita Jaewtrakul
Register to attend (free)
• Please log in 10 minutes prior to the starting time
• Please mute your microphone
• Please leave your questions in the chat at any time :)
• Q&A session: Please raise your hand & turn the video on
Contact:
regenerativedistricts@gmail.com
About the topics
• What are biomaterials? Why biomaterials?
• Get to know Regen Districts & Materiom 
• Showcase preview with artists & designers
• Exchange insights & discuss possibilities
Programme 7 & 8 October 2021 [GMT+7 Bangkok]
19:00 (13:00 BST) — Introduction to Regen Districts & Materiom
_______________________________________________
19:40 (13:40 BST) — Quick break
_______________________________________________
19:45 (13:45 BST) — Showcase preview + discussion with the artists/designers
_______________________________________________
20:25 (14:25 BST) — Q&A
_______________________________________________
20:45 (14:45 BST) — End of discussion
_______________________________________________
About Regen Districts

We aim to build a network of local creatives and businesses to help establish a creative and regenerative circular economy in Thailand, enabling the sourcing of biomass from organic waste to develop local biodegradable artefacts/crafts/designs.

Since open data of biomaterials is still a relatively new concept in Thailand, it is a great opportunity to increase engagement of the international community by co-developing a project with Materiom. Through partnerships with local cafes/restaurants to create materials/objects with organic waste/resources produced within the selected district(s) in Bangkok — via a series of workshops, this collaboration can lead to an impactful action that nourishes local creative processes.

About Materiom
Materiom
provides open source recipes and data on materials made from abundant sources of natural ingredients, like agricultural waste. Through making this knowledge open, they aim to accelerate materials development and lower barriers to entry in materials markets around the world. They support companies, cities, and communities in creating and selecting materials sourced from locally abundant biomass that are part of a regenerative circular economy.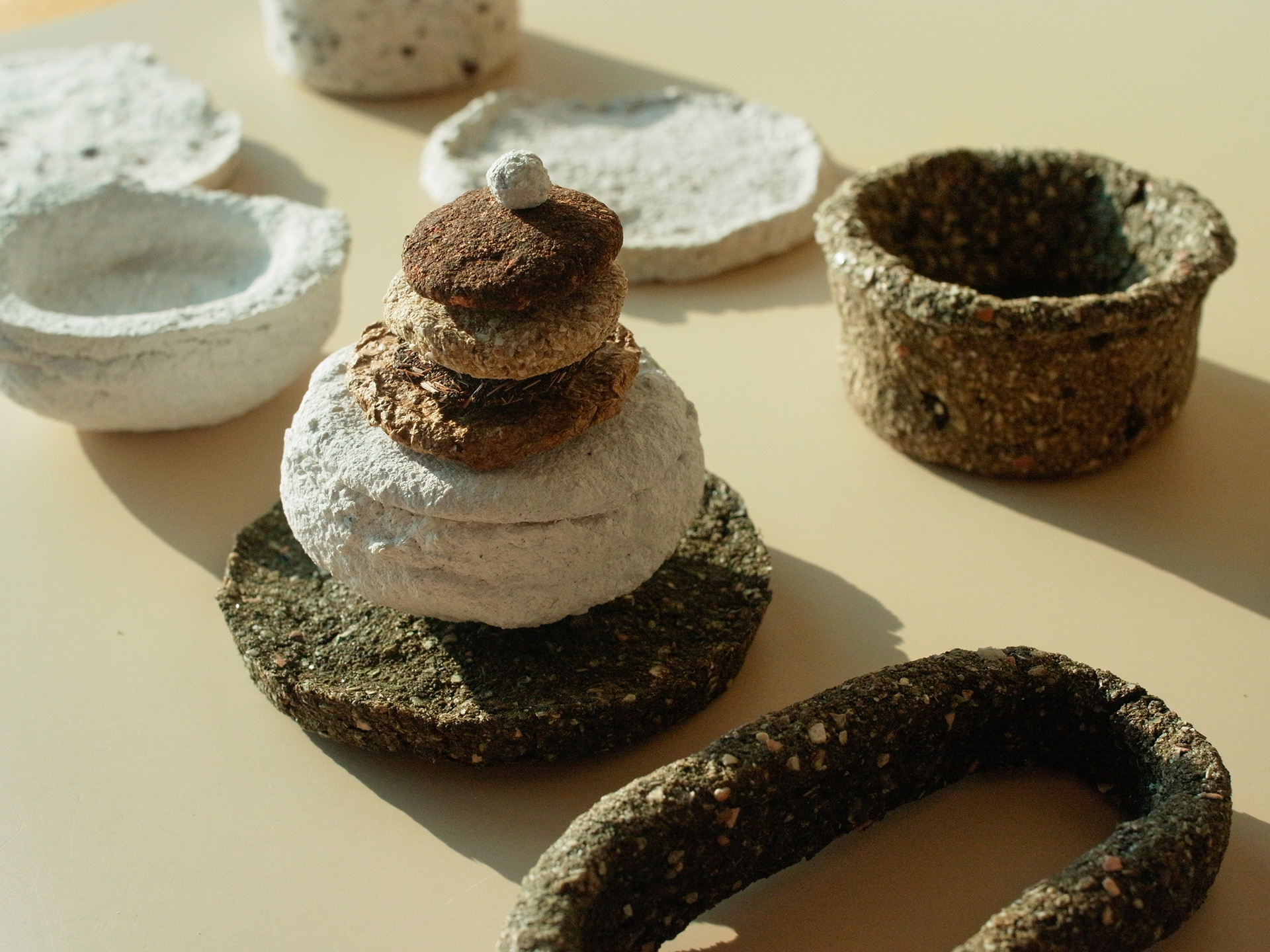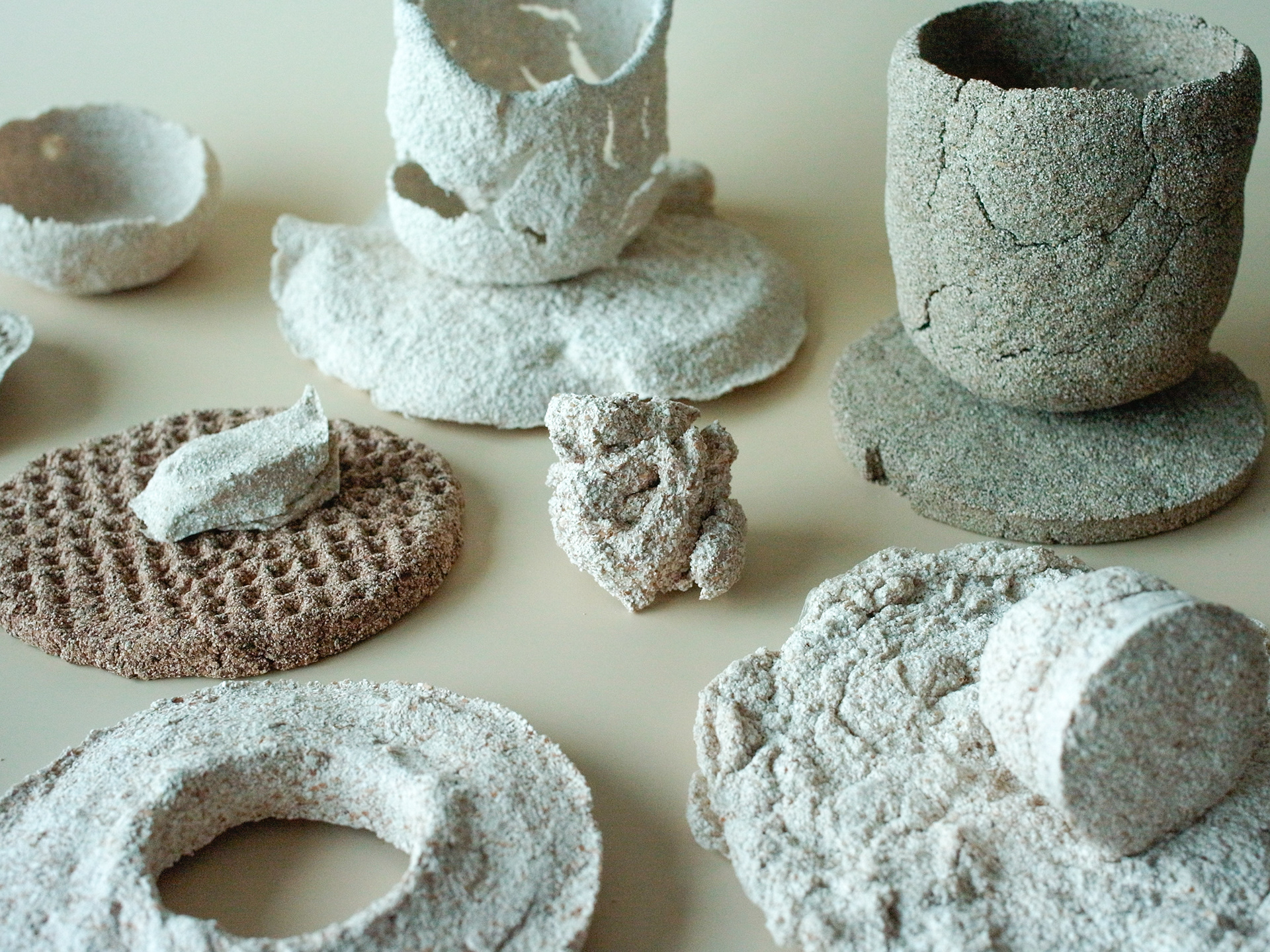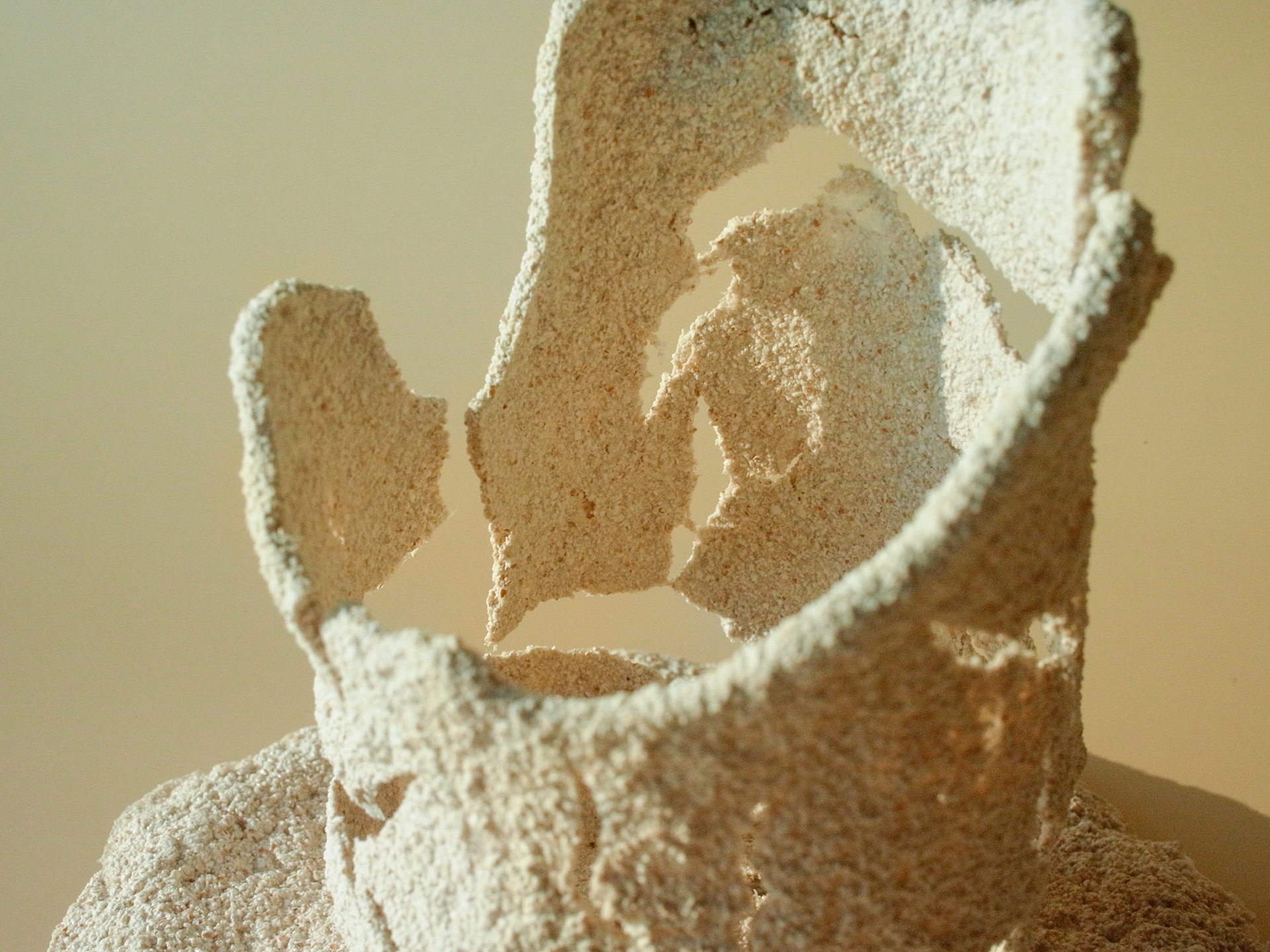 About the speakers
Anya Muangkote
- Designer
Anya
has a multidisciplinary approach to design, uniting the fields of architecture, music, and product. Her project outcomes have included object, experimentation, system, design fiction, and tool. Recently, she has been focusing on designing for circularity with the endeavour to make sustainability appealing. Her interests lie in the field of algaculture, future food, biomaterials, accessible design, distributed systems, and public participation.
Dr Charlene Smith
- Life-Friendly Chemist
Charlene
Smith leads life-friendly chemistry research and application at Materiom. She received her doctorate in Chemistry from The University of Manchester, specialising in the formulation and analysis of single-molecule magnets, through to the applications of nanotechnology. She now divides her time between freelancing at creative design labs and chemistry consulting at material innovation studios. Charlene is also a visiting researcher at the Royal College of Art, working on cross disciplinary projects in collaboration with the School of Design, CERN and Burberry. 
Pilar Bolumburu
- Materials Researcher
Pilar
is a materials researcher at Materiom, leading the engagement with digital fabrications networks. She was an interdisciplinary designer at the Universidad Catolica de Chile, a former Director of Technology Learning in Fab Lab Santiago, and a researcher in Open Textiles. She focused on the interaction between design, education and new technologies, to make new technologies more accessible through working on challenges around the circular economy, sustainability and the citizen's role. Currently, she is pursuing a Masters in Education and Technology at University College London.
Zoë Powell Best
- Materials Researcher
Zoë
is a materials researcher, designer and lecturer who focuses on materials and processes in collaboration with communities. Over the years she has explored a multitude of biomaterial, digital and craft fabrication techniques, creatively using resources and tools in parallel with circular design strategies. She has taken part in regional and global projects, teaching at various educational institutions and working with startups, community groups, designers, architects, engineers and scientists.
About the moderator
Kamonnart Ongwandee
- Designer
Kamonnart
Ongwandee is a designer, consultant, and design facilitator advocating for sustainability and circular economy at the intersection between fashion, textiles, and social innovation practices. She earned a Master's in Textiles at the Royal College of Art in London. Currently, she is a country coordinator for Fashion Revolution Thailand, and a keynote speaker on topics regarding design for sustainability.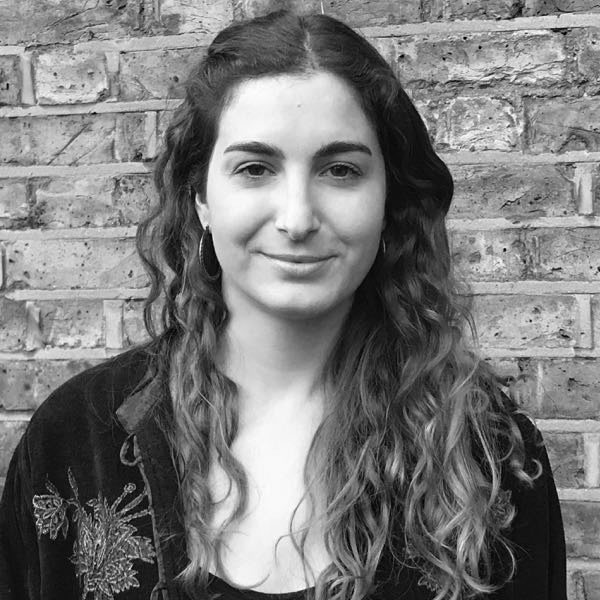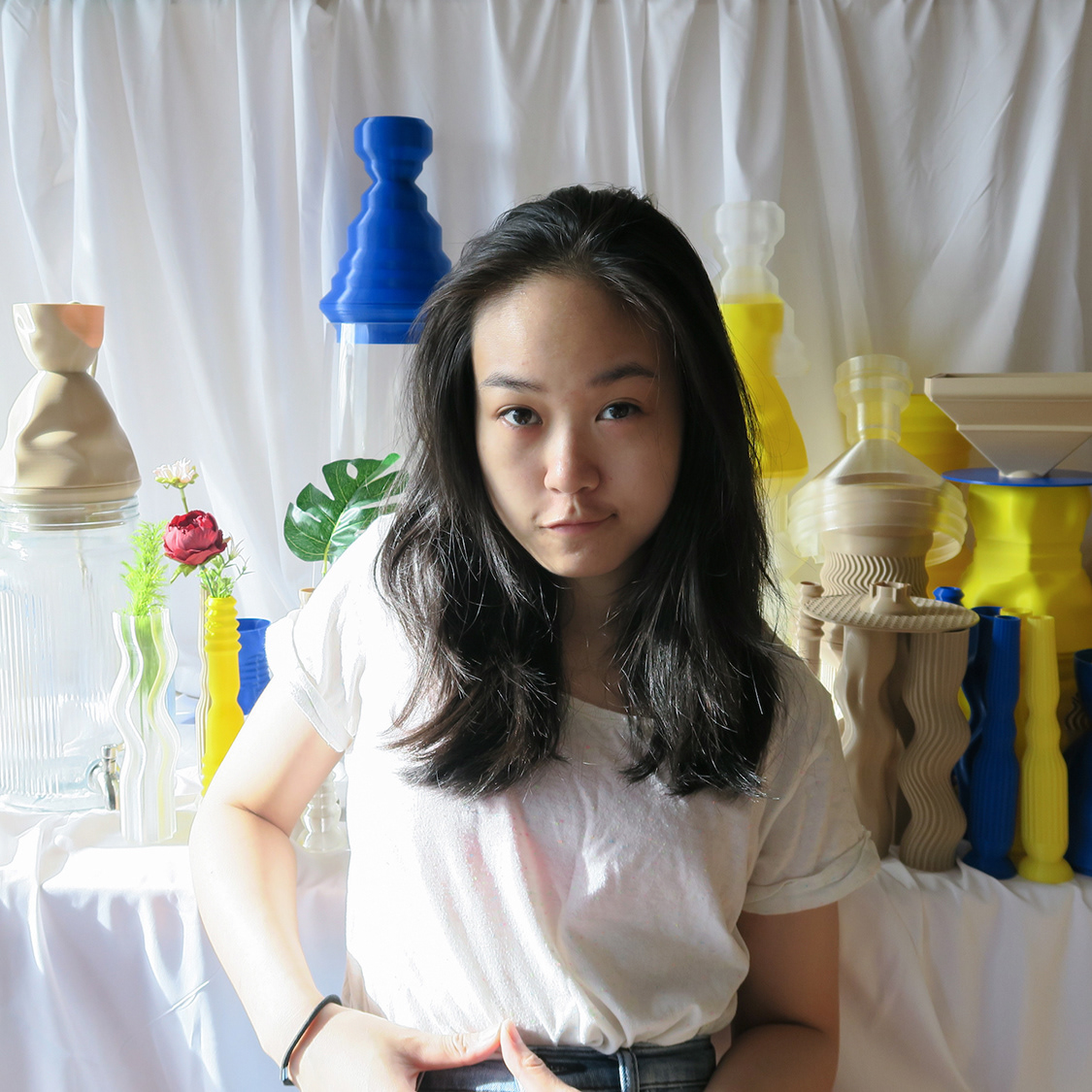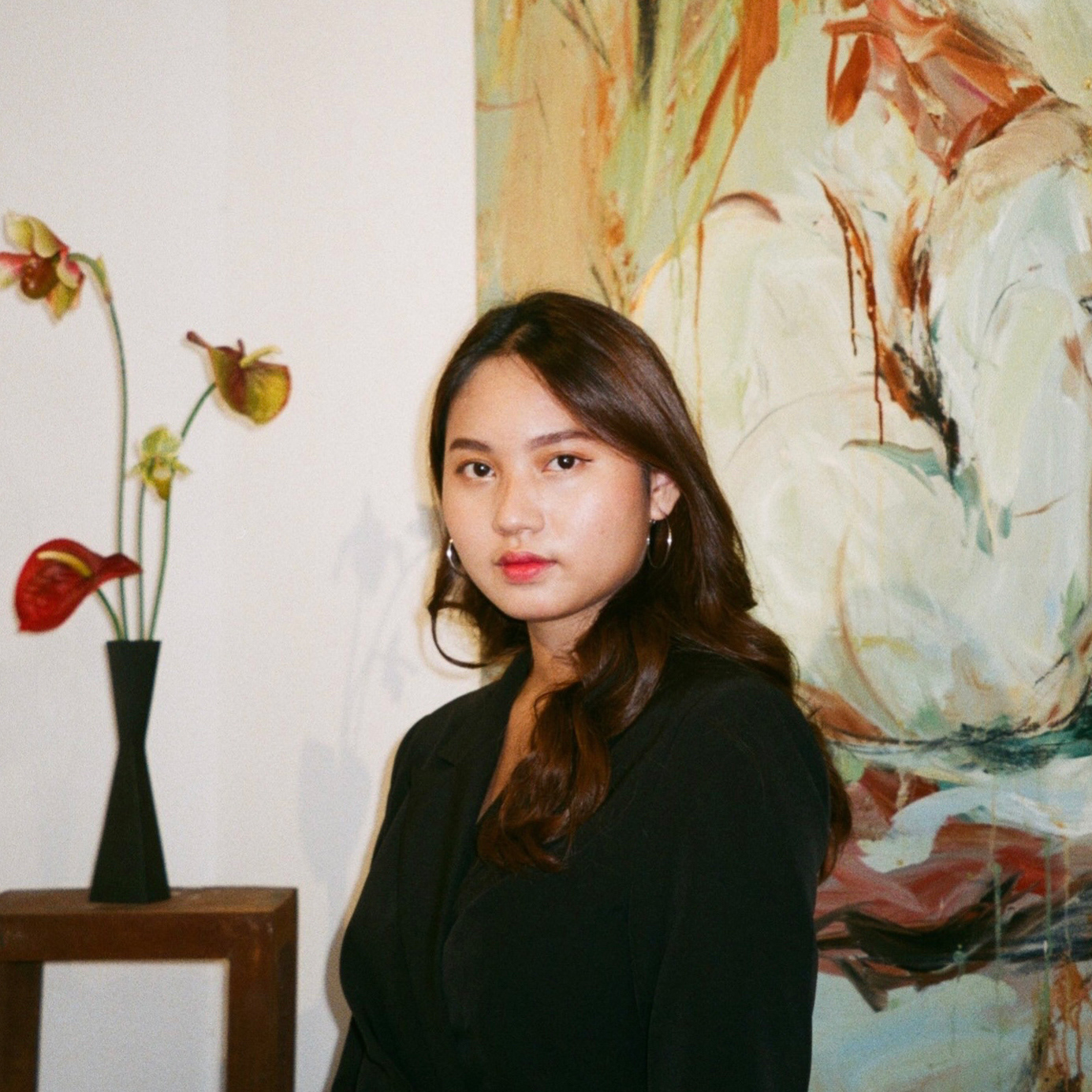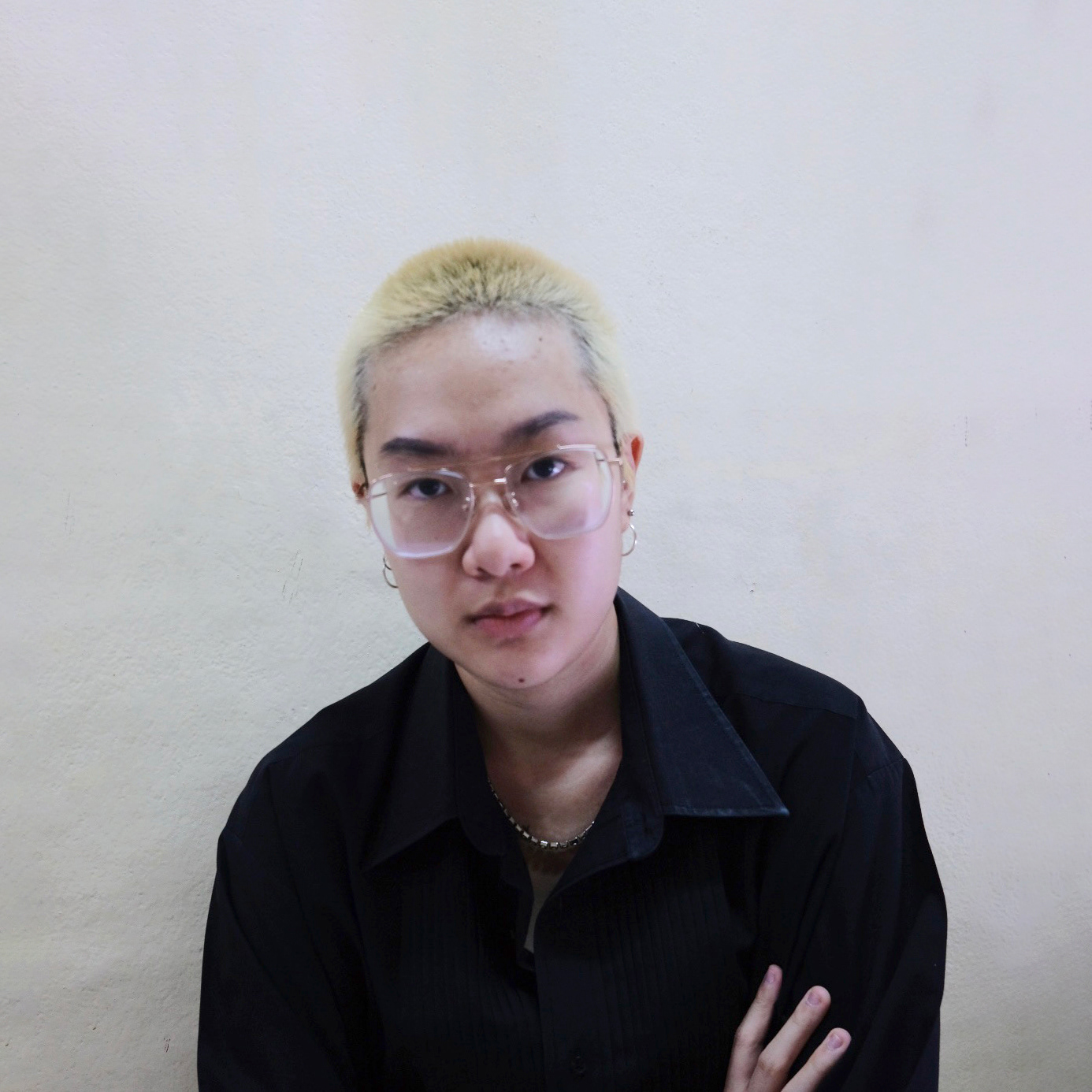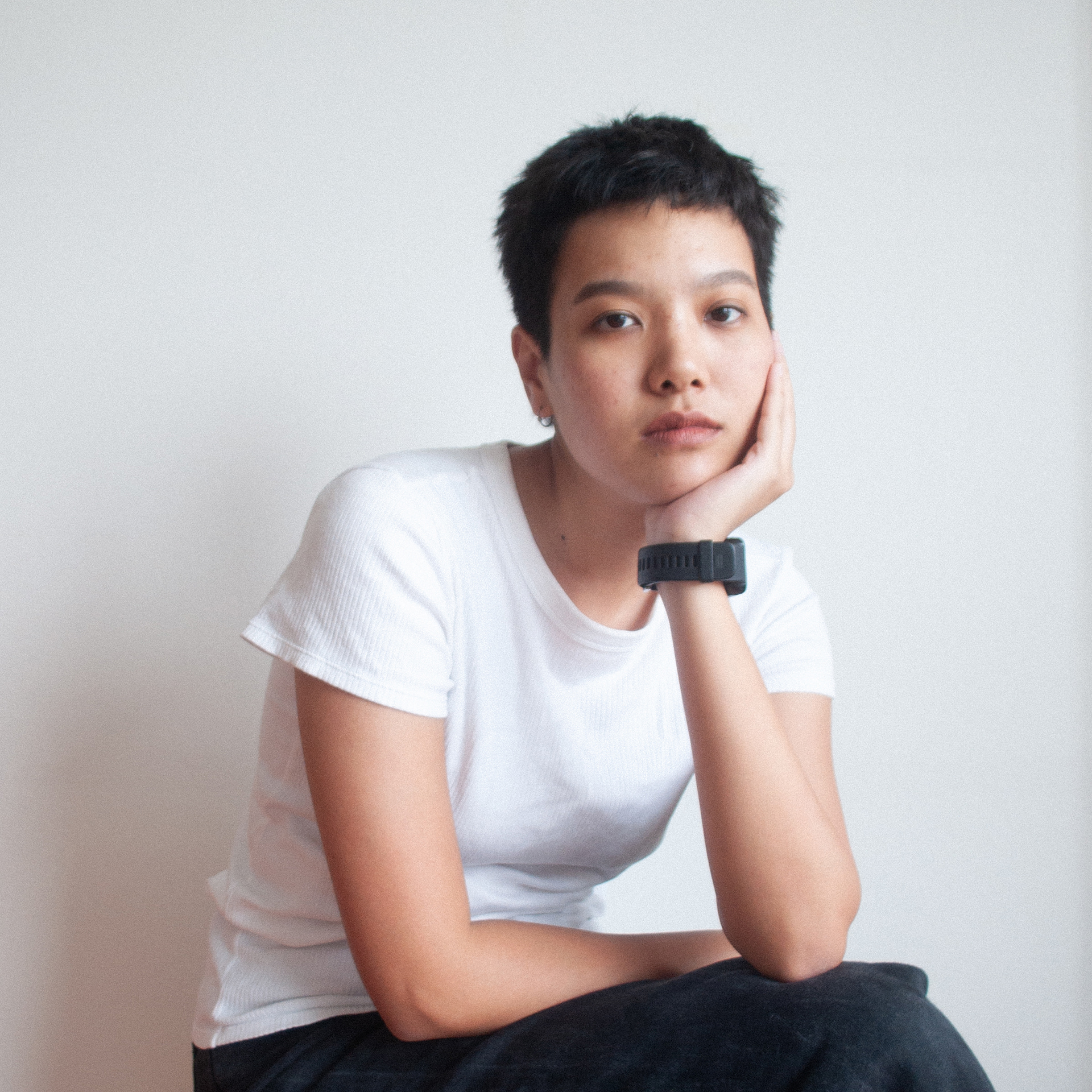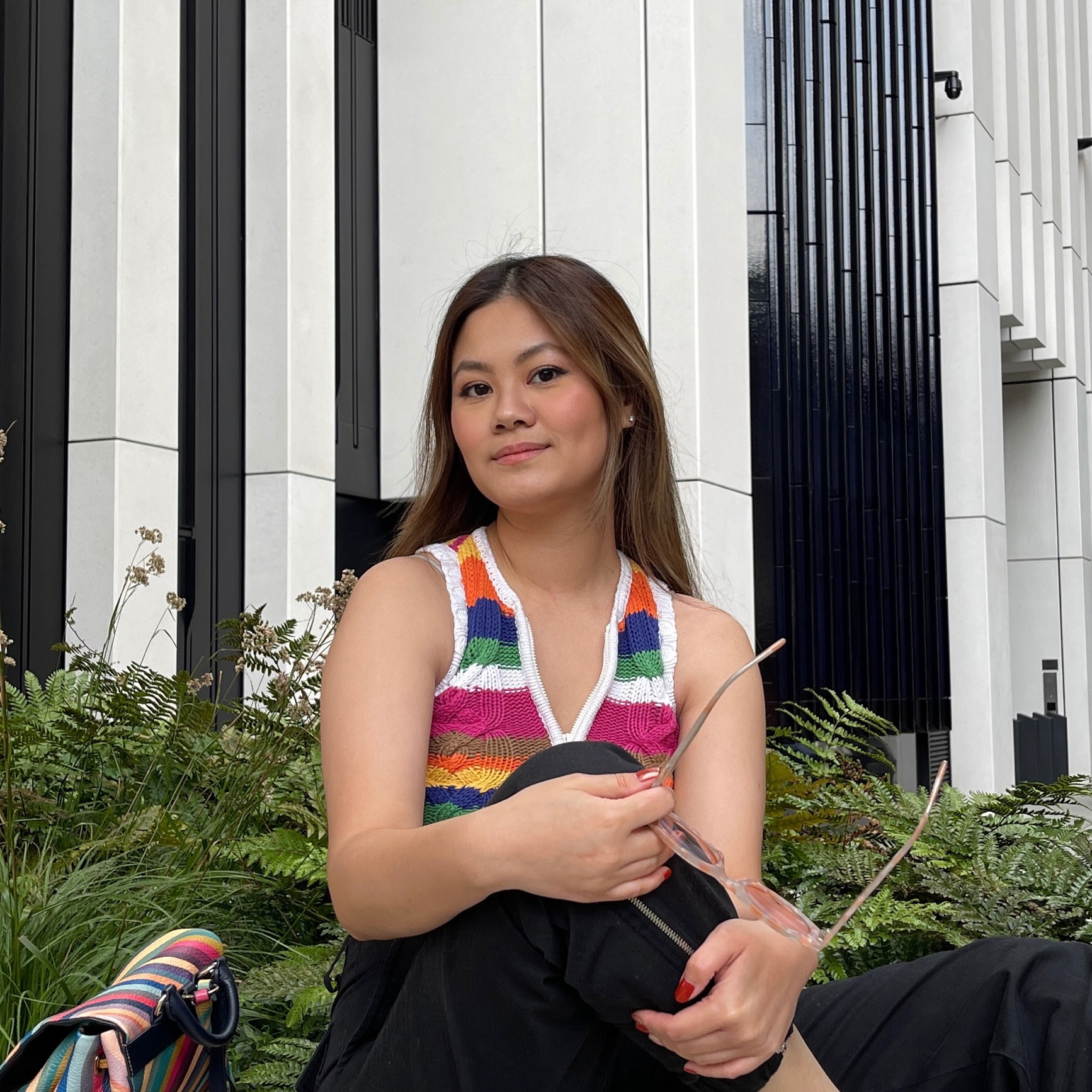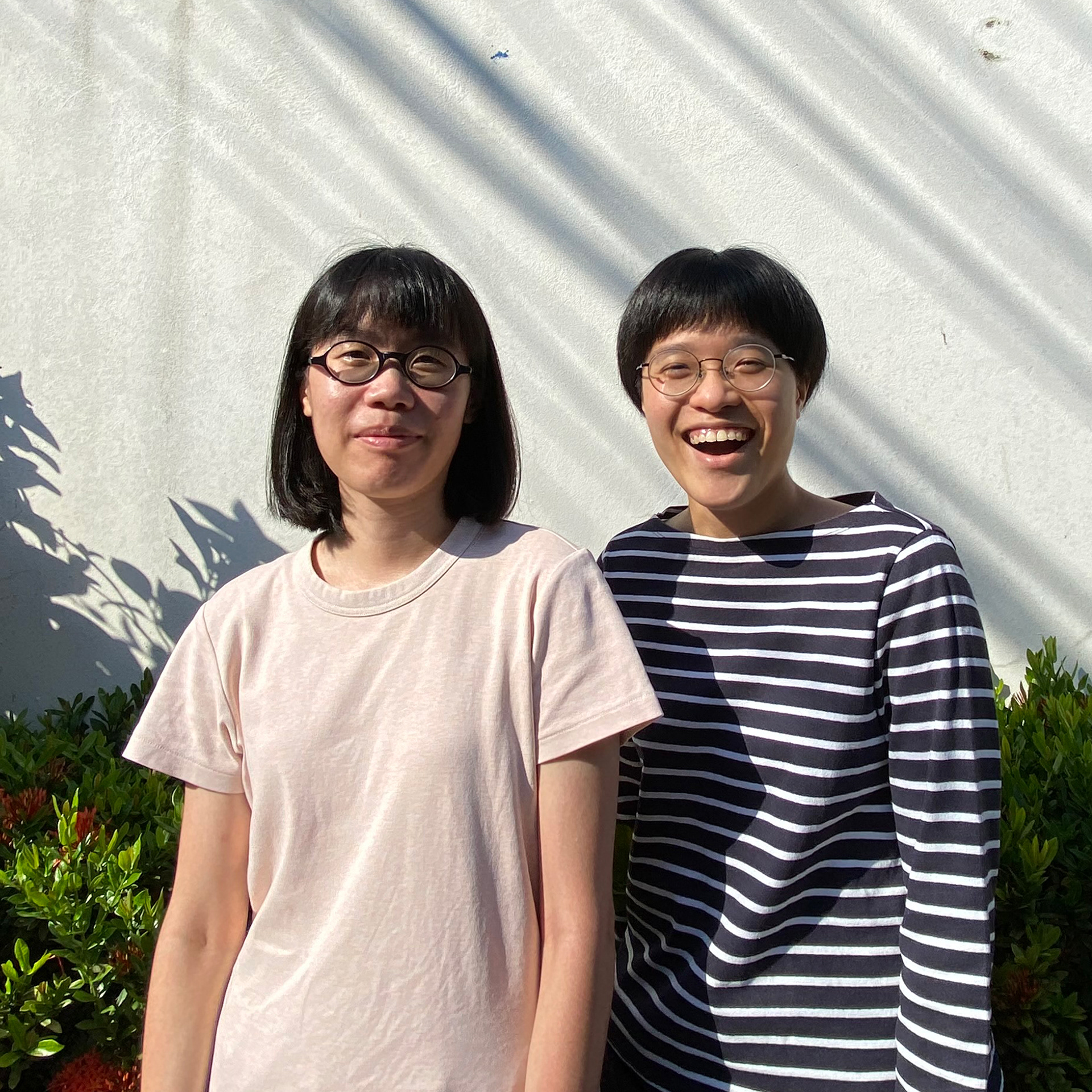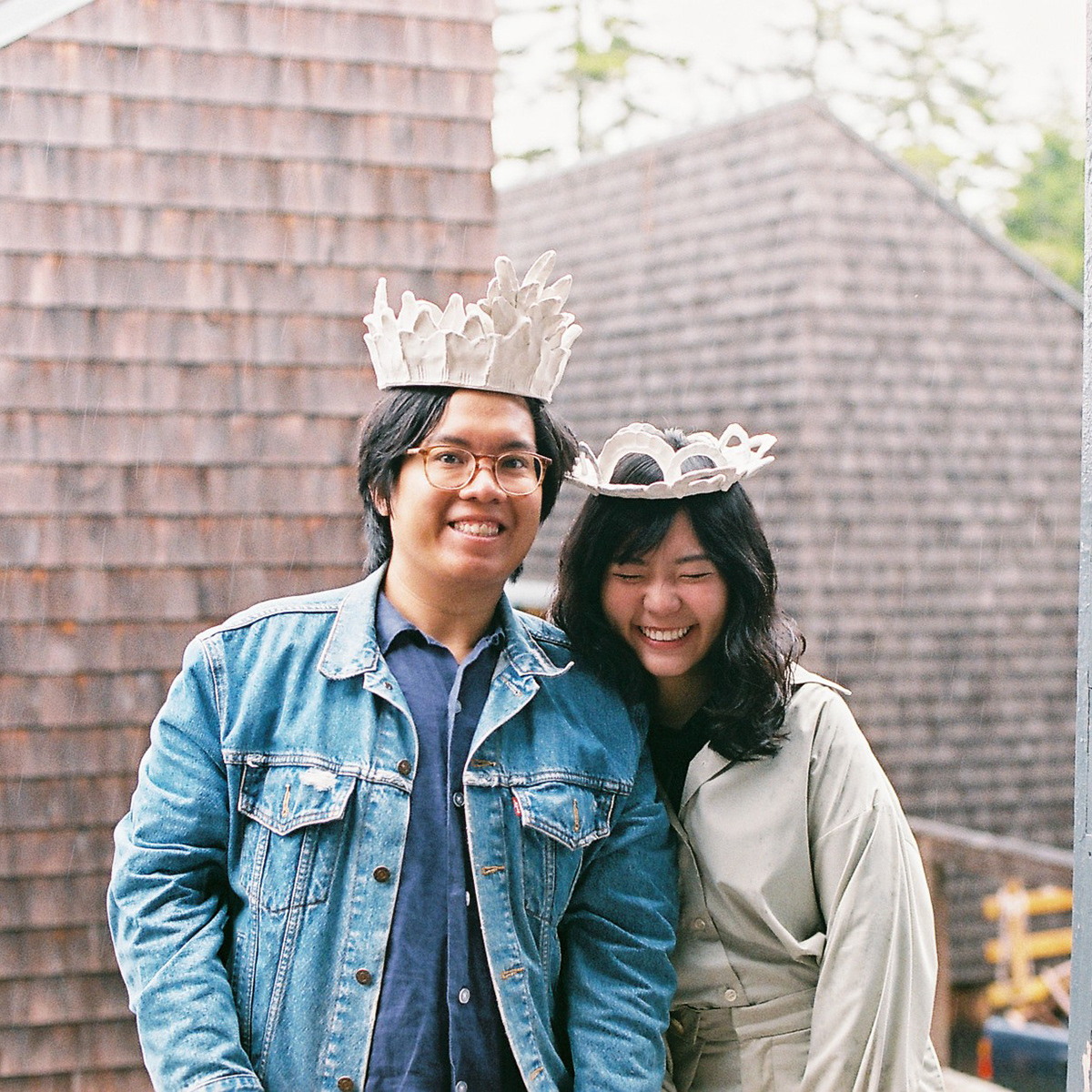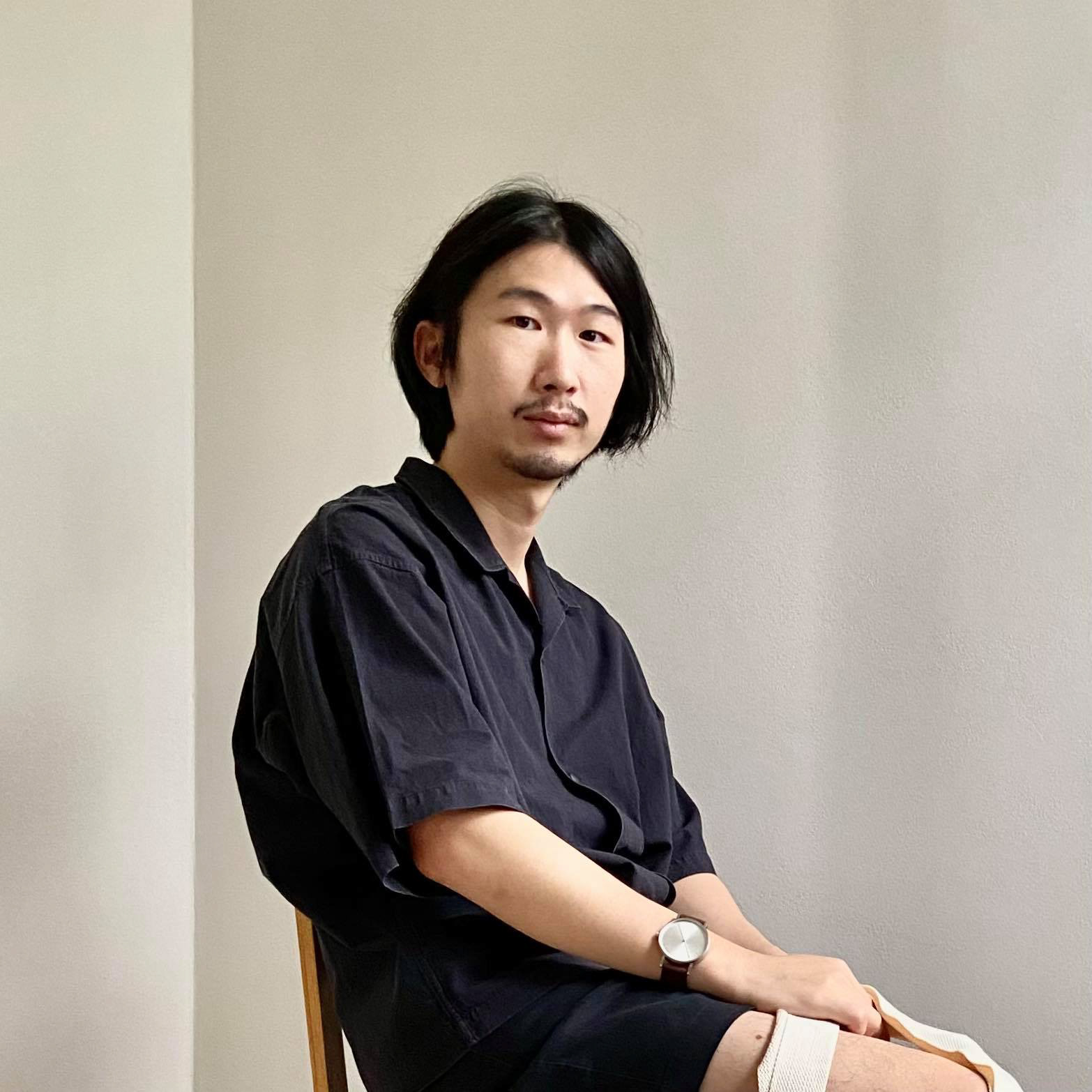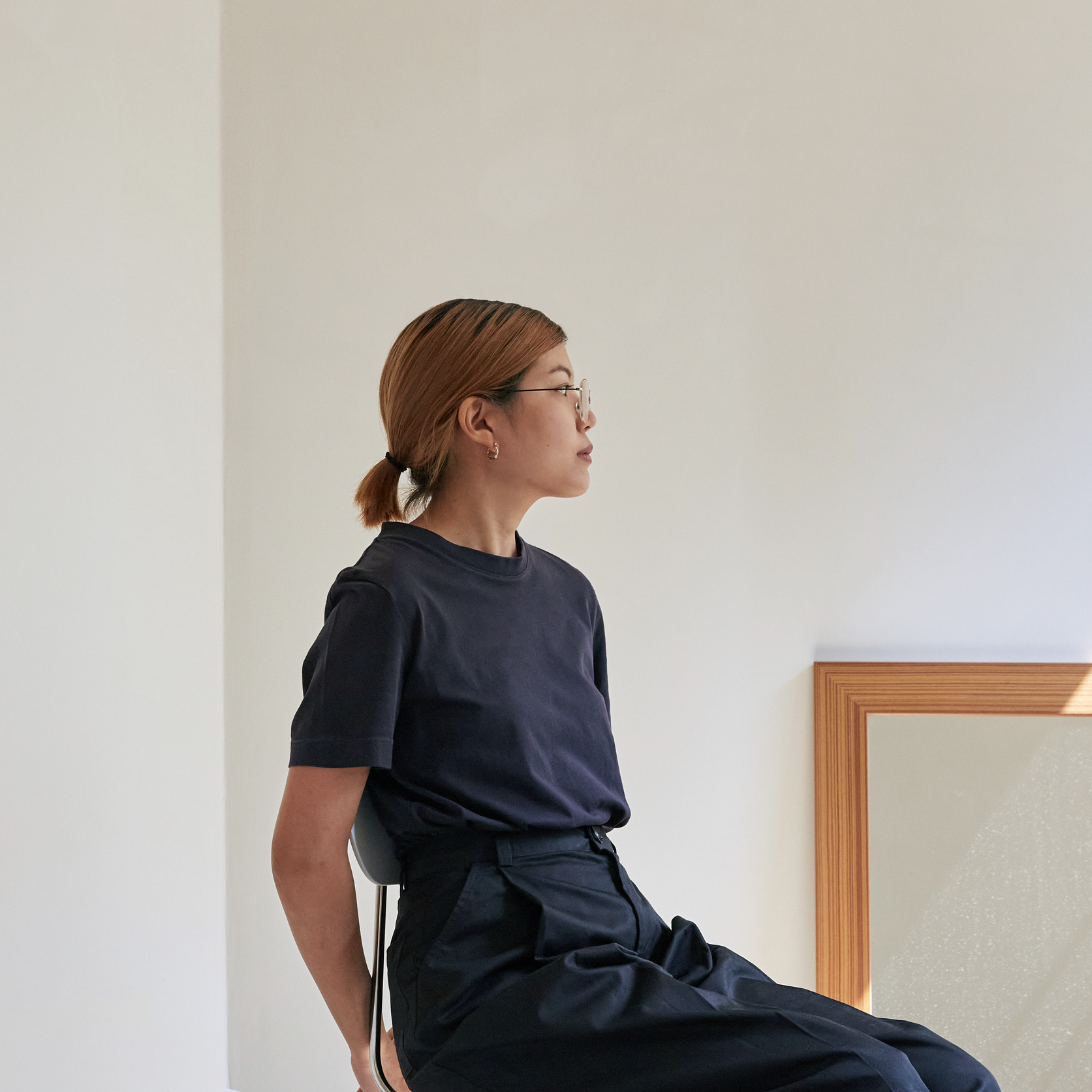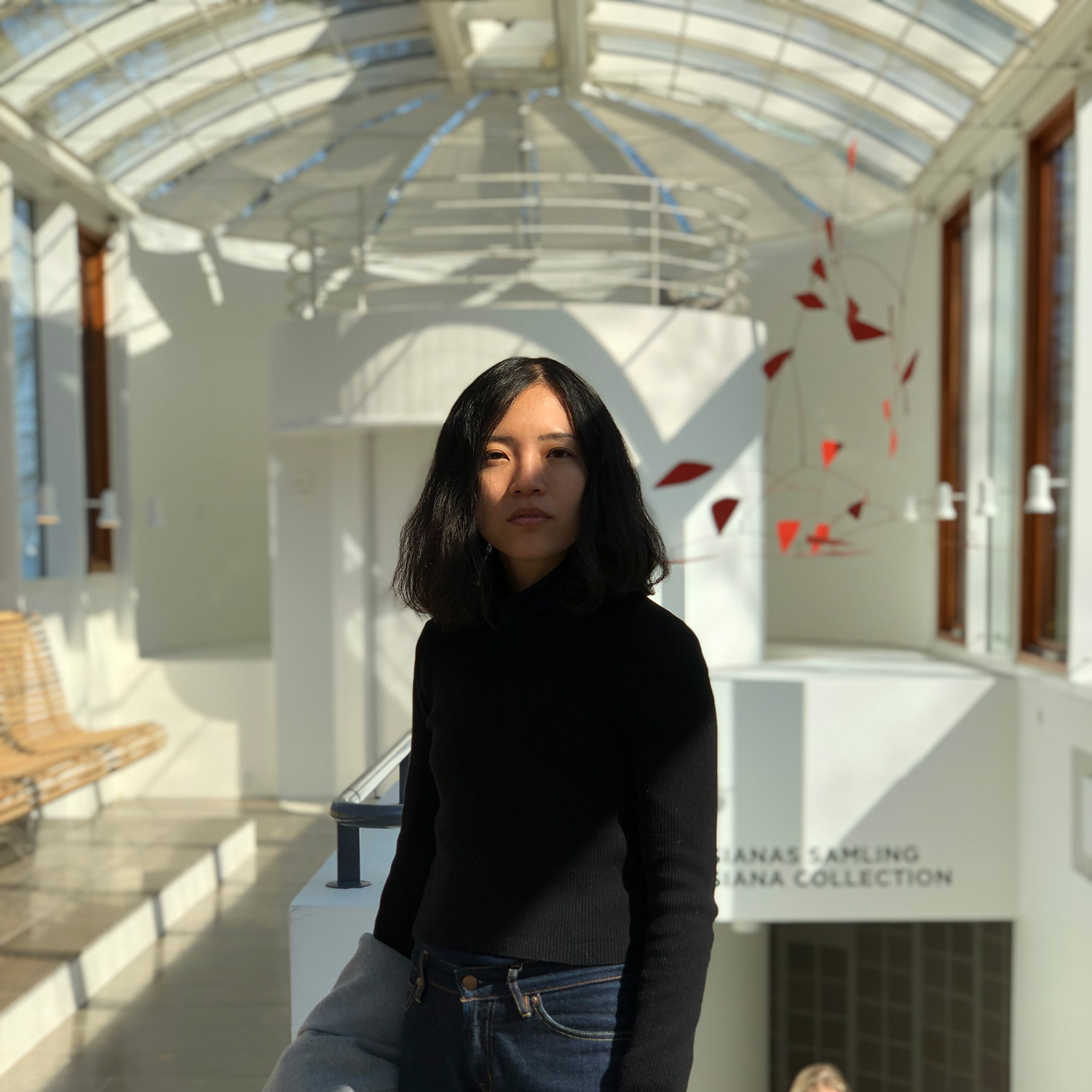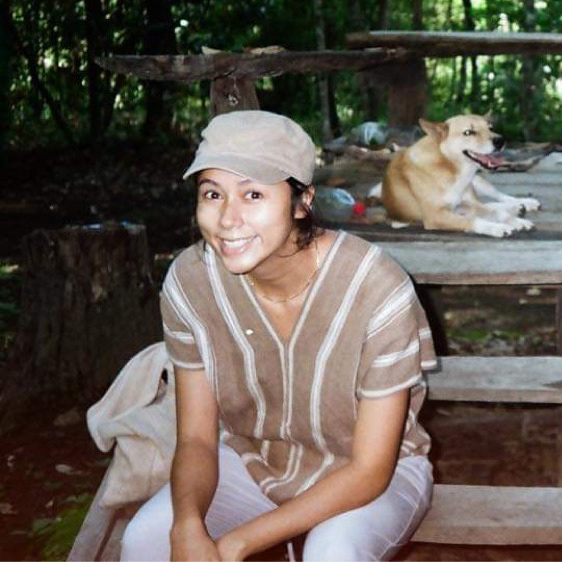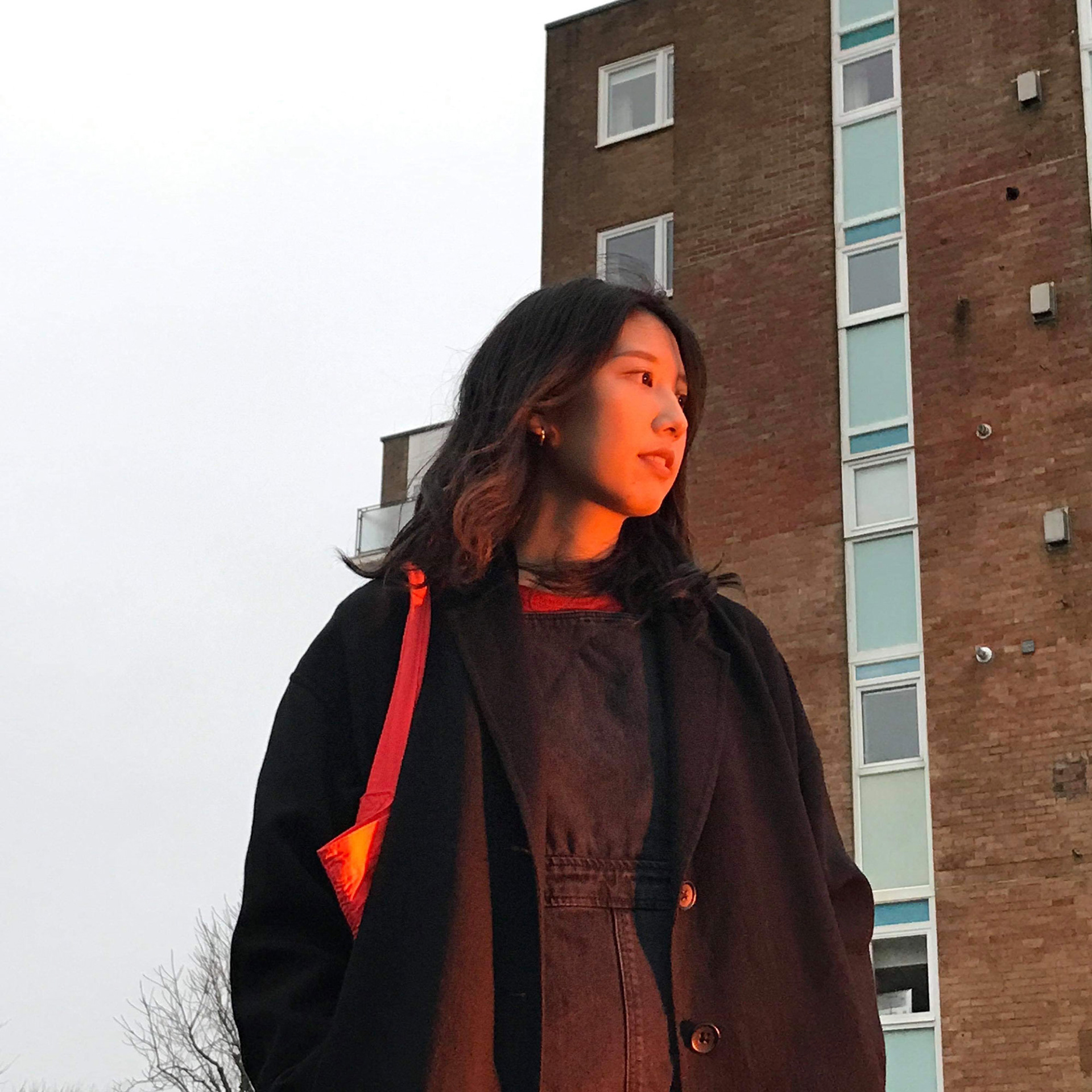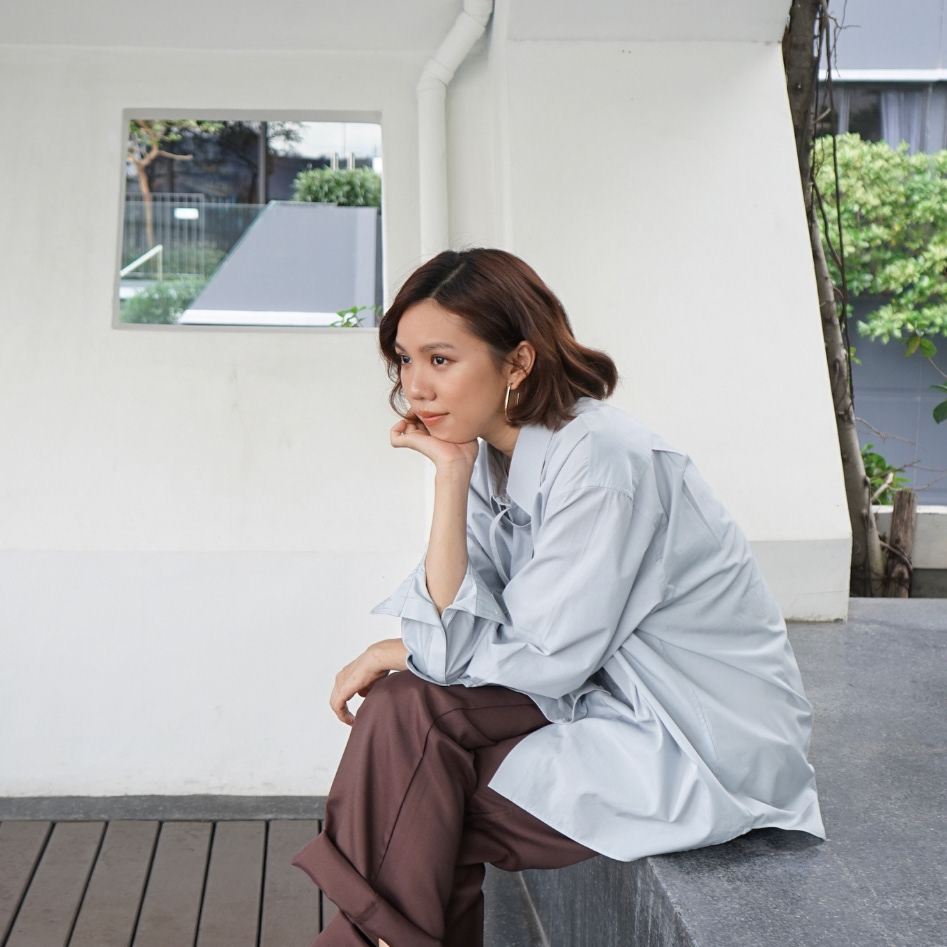 Note: We will also broadcast the panel via
Facebook live
, no registration is required for this option, but you will miss out on the chance to chat with us!