We aim to build a network of local creatives and businesses to help establish a regenerative circular economy in Thailand, enabling the sourcing of organic waste to develop local biodegradable artefacts/crafts/designs.​​​​​​​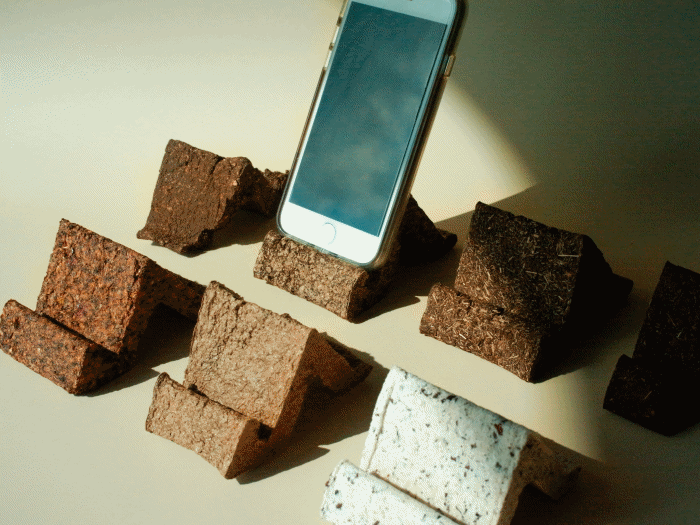 We make biomaterials from organic substances such as used coffee grounds, eggshells, fruits peels, oyster shells, and more!
We invited artists & designers to experiment and explore sustainable methods of making by using recipes from Materiom 
—
to demonstrate how biomaterials can potentially be developed in various ways.
• We provide knowledge on how to get started with biomaterials making.
• We partner with local cafes/restaurants to make organic/food waste collection accessible to the public.
• We want to be part of the regenerative & creative economy!
• We love to connect and collaborate with like-minded people.
Enquiries about workshops and commissioned projects:

regenerativedistricts@gmail.com

 ✉️